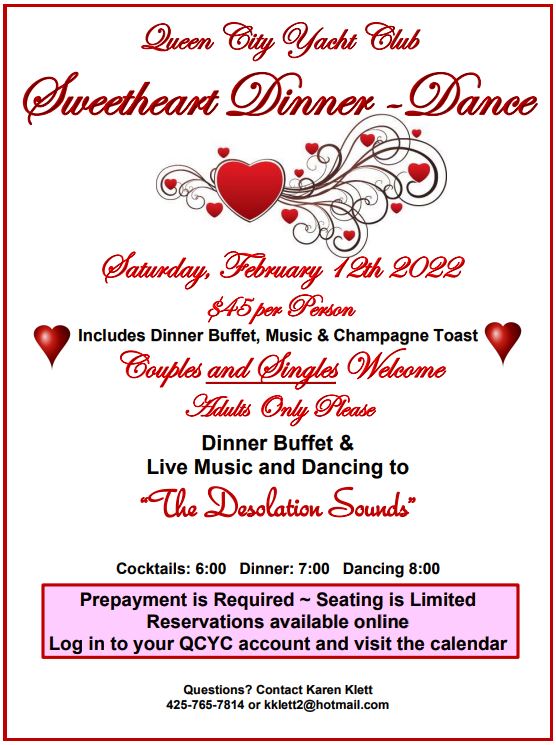 Payment Information
PAYMENT OPTION 1: Credit Card
1. Select "Bill to Credit Card" button
2. Complete payment process via PayPal site. You are not required at any point to have a PayPal account.
3. Once payment is completed, click "Return to Merchant" to finish your registration on the QCYC website.
PAYMENT OPTION 2: Bill to Club Account
1. Select "Bill to Club Account" button
2. Complete registration as usual, but also mark checkbox titled "Charge to Club Account" before saving .
3. You are welcome to pay during quarterly billing in April OR you may drop off cash or check in the office prior to the next billing period.