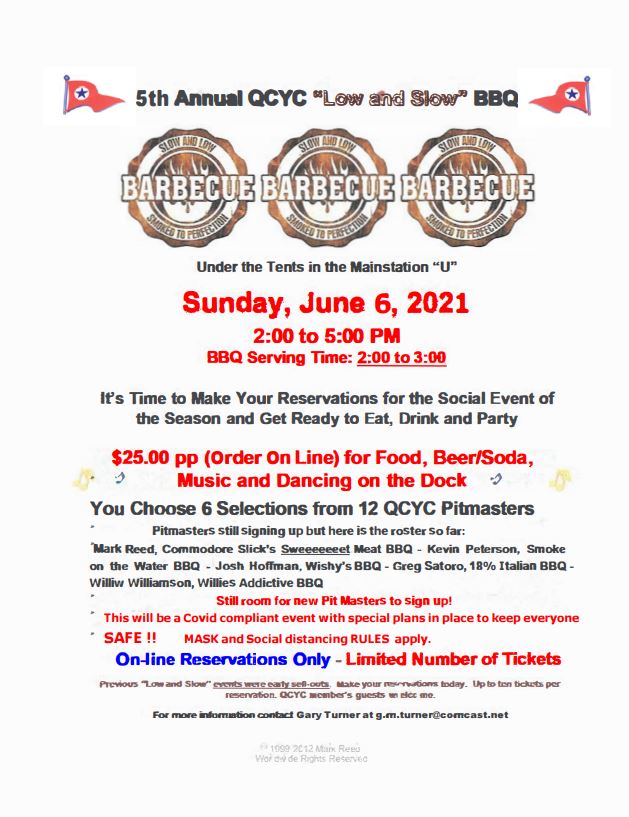 Registration is now closed. Please contact Chair Gary Turner with questions: 206-399-0815
Note that only bill-to-club account is allowed for payment for this event.

If you have guests, you are responsible for collecting payment from them directly. The office will not accept payments from guests. The tickets can be found under the registering member's name.