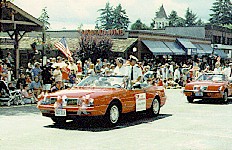 A Queen City membership card can be used all over the world. Area yacht clubs accept you as a visiting yachtsman, and the Welcome Mat is out. Reciprocal yacht clubs welcome you with moorage and clubhouse privileges.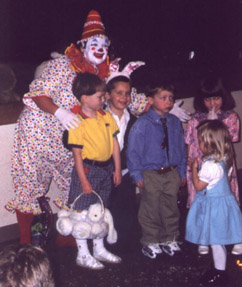 Active membership, and developing intermediate and junior member program make Queen City an excellent choice for the family who wants to spend time together enjoying the beautiful waterways of the Pacific Northwest.
There are a few requirements for QCYC membership application:
Permanent residence in the Seattle/Puget Sound region
Ownership or co-ownership of a boat at least 17' in length*
A "sponsor," which is an active QCYC member who is recommending your for admission
A genuine love for boating and great social activities!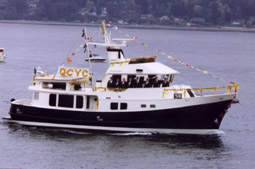 If you don't have a sponsor and are interested in Queen City or would simply like to learn more about our club, we'd love to have you join us for an regular club meeting or social activity. This will let you meet some great members, get a feel for the activities and benefits that the club offers, and allow us to answer any questions you might have.  
Take a look at our membership brochure
If you are interested in becoming a part of this fun group, please send email to our (click on) Membership Chairman. Be sure to include the following information:
Name
Address (City, State, Zip)
Phone number
E-mail address (required)
Queen City sponsors name (if applicable)